The containers which we've used to store and/or protect our everyday possessions have always been characterized by great creativity. Pouches, bags and other holders for the transportation and protection of high-tech devices such as tablets and smartphones, which are almost constant companions for most of us these days, are no exception to this rule!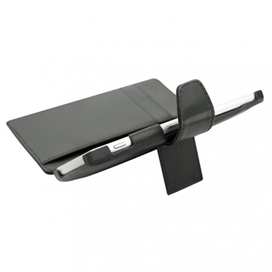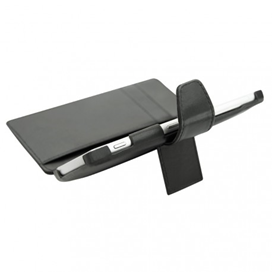 As you can see on their website (http://www.noreve.com/en), Saint Tropez-based firm Noreve is very much into helping us to make our smartphones more glamorous by making beautifully-tailored covers from the finest leathers that fit like a glove! In fact, they've been doing so for more than 13 years now!
Manufactured to the very highest standards
The result is not just top quality cases (top-of-the-range leather, additional protection thanks to a discreet inner frame…), but extremely well thought-out designs. Let's take a look at the Blackberry Passport cover. Carefully cut away so as to offer access to all your Blackberry's ports and key features (such as the camera and the stylus), this case comes in two versions: top clasp and side clasp opening. The side clasp version has a very handy foldable stand! What's more, you can choose both the colour and the finish of the leather!
Covers, pouches and cases for our mobile telephones